DBS Annual Bonsai Show
Descanso Bonsai Society's Annual Bonsai Exhibit, June 16 and 17, features a judged display of advanced and novice members' trees. The exhibit is free after admission to Descanso Gardens. There will be two bonsai demonstrations per day provided by our members at 11:00 a.m. and 1:00 p.m. We will again have a sales area of bonsai-related items. Our Saturday night reception begins at 6:00 p.m. with host provided wine and soft drinks followed by a light dinner. The live auction and raffle begins at 7:30. The reception is open to everyone in the bonsai community.
Select that tree you've been working on, fill out an entry form below and show fellow members and the public all the hard work you put in!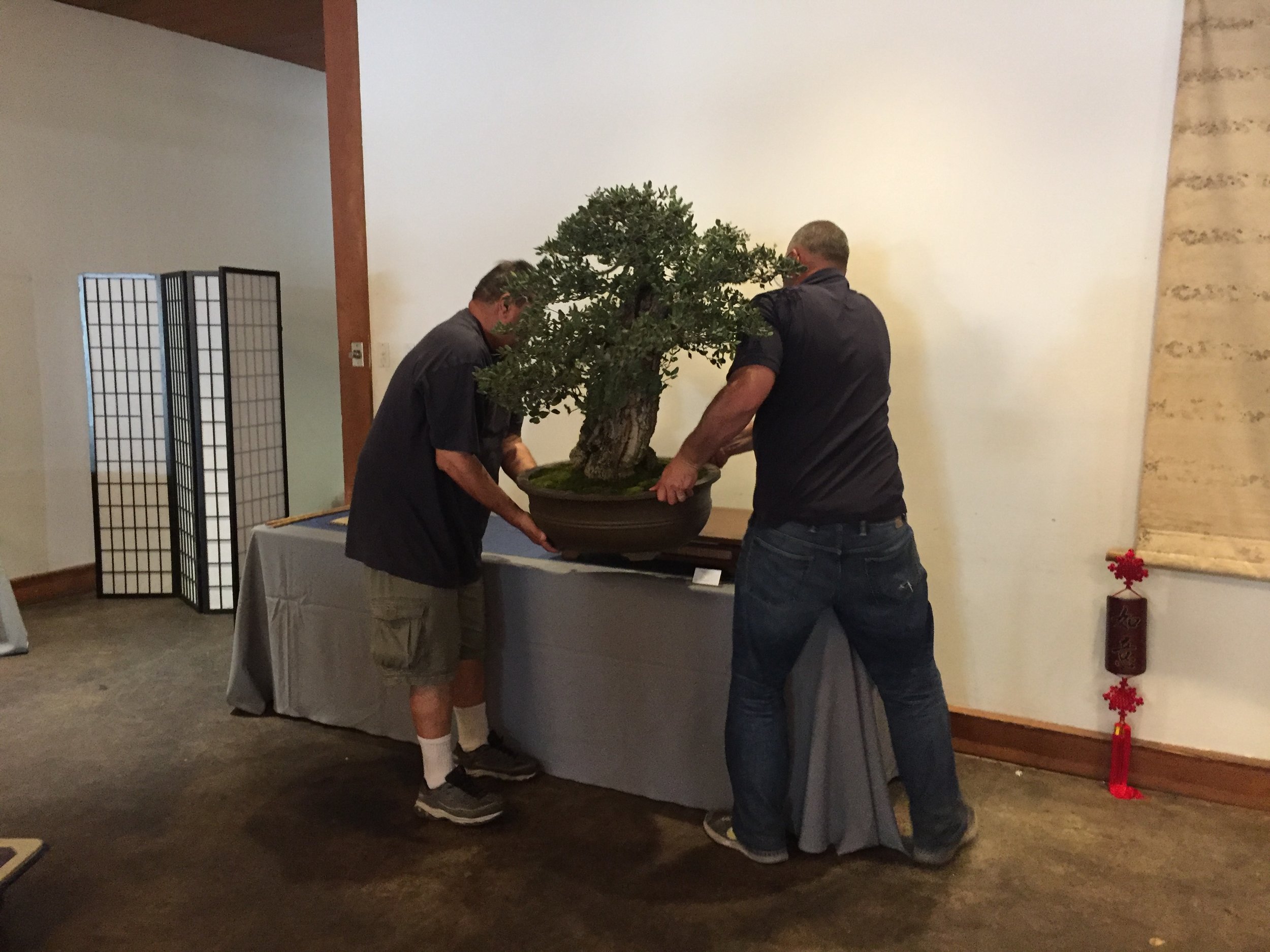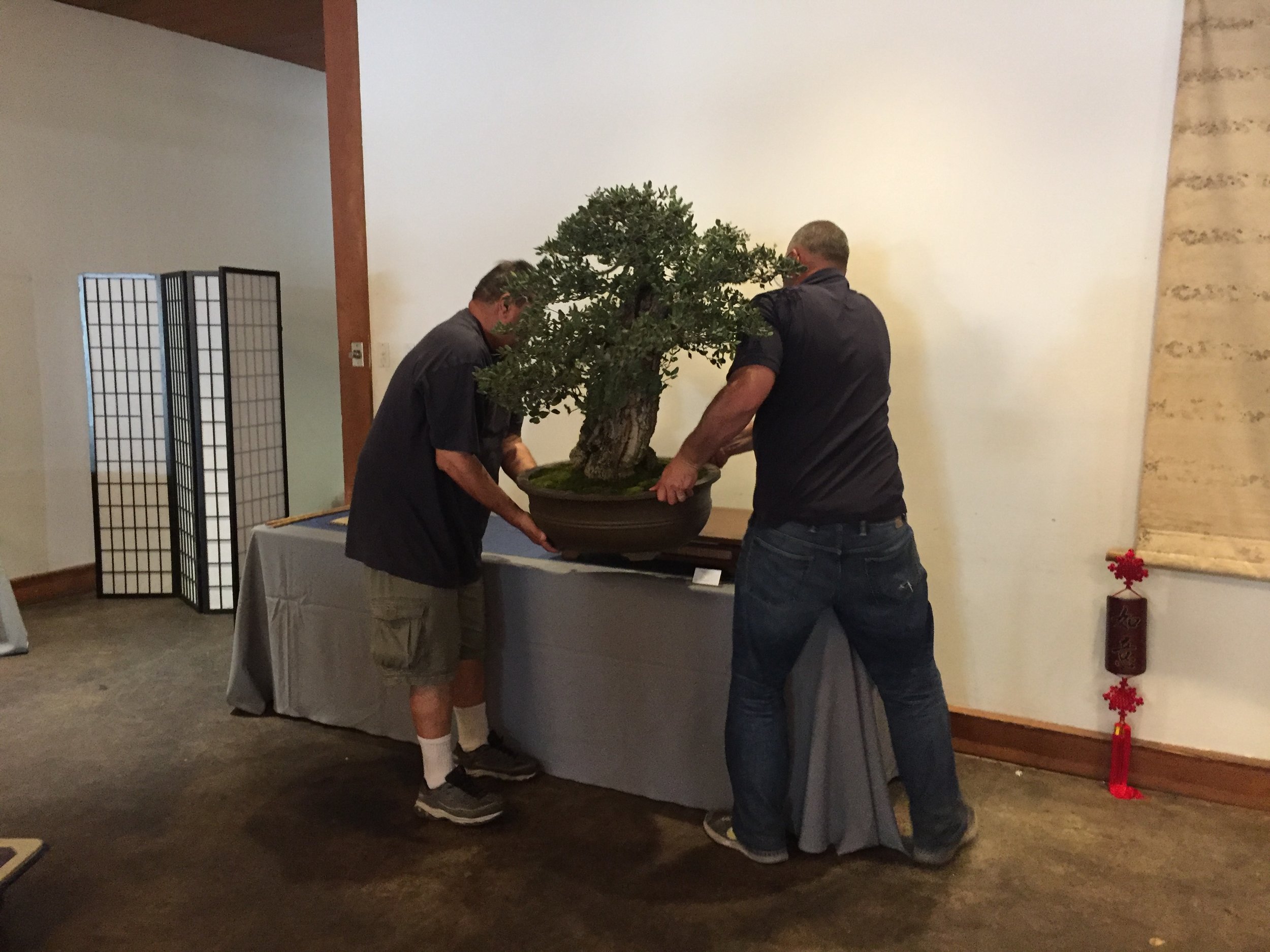 Photos from the 2017 DBS Show
2018 DESCANSO BONSAI SOCIETY SHOW: JUNE 16 & 17. 2017